Cosmic Sound Healing at Chicago Body Mind Spirit Expo March 3 & 4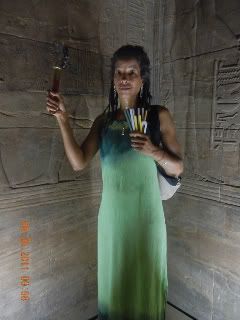 Cosmic Sound Healing with Acutonics is re-locating to Chicago! That's right, Oakland, you had your chance. Now if you want a treatment, you will have to come to Round Valley/Covelo or Chicago. Housecalls are still available. The Chicago Cosmic Sound Healing Space is located at AstMaataJi Temple of Divine Light, Healing and Sweet Sounds on the Southside of Chicago,
8006 So. Ellis Ave, Suite 1. Call 707-972-6831 to make an appointment. Next visit to Chicago is scheduled for March 1-March 10, 2012. The rest of March will be spent in Round Valley/Covelo, CA. CSH will be in Chicago on a month-by-month basis. Call ahead to schedule your appointment today! If you would like to learn more about acutonics, why not come by the
Chicago (Northlake) Body Mind Spirit Expo
this weekend,
March 3 & 4
at Midwest Conference Center,
401 W Lake St,
Chicago (Northlake), IL.
Getting there
Opening Hours
Saturday 10-7, Sunday 11-6
click here for coupon
In 2009, I had a Musical Homecoming: performing live music in Chicago. Now, in 2012, is the Healing Homecoming! Peace: Stay Healthy and In Tune with the Universe! Tchiya Amet El Maat
Good Rising. Great Awakenings!
Trackback URL for this blog entry