PRESS RELEASE JUNE 23, 2017
Live and Natural Foods from Via Rosa at the Summer Solstice Gathering This Sunday at the DOJO
Eating Naturally is what Chicagoans can expect from Chef Via Rosa Sunday June 25, and have the opportunity to learn about different wellness therapies. Chef Via Rosa will be serving some of her favorite live and natural dishes.
"Expect an explosion of flavor in every bite. Trust me! Many people are aware of her music skills, and are surprised to know that cooking was how she got started in music! She began as a personal chef for several musicians and studios, One thing led to another and the rest is History!" Tchiya Amet
This Sunday, June 25, she will be serving Live Dish: CURRY "CAULIFLOWER RICE" PILAF; TAHINI LEMON KALE; PLANTAIN FRY BREAD W/MINT CHUTNEY. $5 each or $13/plate. JALAPENO LIMEADE $3/glass. OR, A PLATE AND A DRINK FOR $15. BAM! BYOB TEQUILA…..
Lluvia has been trained in holistic and therapeutic cooking as well as traditional gourmet cuisine. Her specialties involve combining different ethnic dishes and spices from various cultural traditions. A magical blend, just a special as she is.
You can view her cooking artistry at
https://www.instagram.com/deathvialove/?hl=en
here are some of her recent creations…..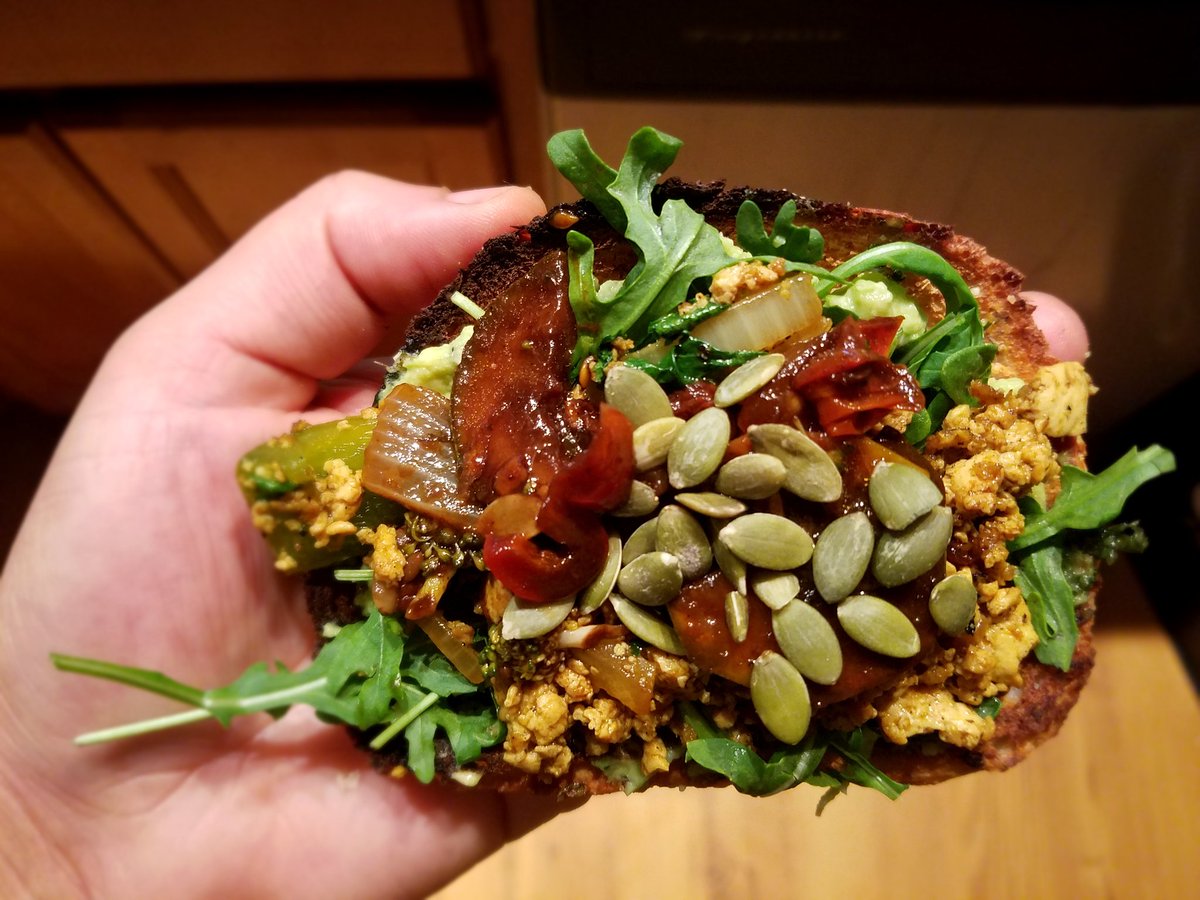 Action Packed Avocado Toast. #VEGAN #BREAKFAST
Via Rosa is a member of the Reggae Wellness Association, and is one of the chefs and featured artists on the Reggae Wellness Tour.
The Summer Solstice gathering is This Sunday June 25 at the DOJO. 2304 S. Blue Island Avenue in the Pilsen Neighborhood.
For more info, visit www.tchiya.com, email me at amet13 at tchiya.com, or call 415-373-1075.
HAPPY SUMMER SOLSTICE! Peace
---
Related Post
---